Welcome to the Annunciation Greek Orthodox Church
Please Click HERE to download our Pre-Order Form for our Annual Bake Sale!
---
"We knew not whether we were in heaven or earth…."
In the year 988, emissaries from Kiev, visited the Hagia Sophia ("Church of Holy Wisdom") in Constantinople looking for the true faith. Upon their return, they reported to Prince Vladimir that during the Divine Liturgy—the main worship service of the Eastern Orthodox Church—"…we knew not whether we were in heaven or earth."
As Greek Orthodox Christians under the jurisdiction of the Greek Orthodox Archdiocese of North and South America, and with the blessing of our beloved Bishop, Metropolitan Alexios of Atlanta, we are privileged to participate fully each Sunday in this same ancient, mystical worship of our Lord and Savior Jesus Christ.
We invite you to come and experience the mystery and majesty of Orthodox Christian worship. Please come forward to accept a peace offering of blessed bread from our Clergy at the end of the Liturgy. Afterwards, we hope you will stay to visit with us during our Fellowship Hour, to partake of our well-known hospitality, along with a cup of coffee...and a pastry (we're known for those, too)!
---
Our Church Family
We are the spiritual home to approximately 400 families from a variety of backgrounds, the largest percentage being of Greek ethnic descent.
Our growing Church family includes immigrants and descendants from virtually every historical Orthodox Christian country, including Greeks, Russians, Ukrainians, Serbians, Romanians, Middle Easterners, and others—and a growing number of those from non-Orthodox Christian backgrounds who have "come home," embracing the Orthodox Faith as converts.
What first formed as an immigrant oasis has grown into a uniquely American community, full of different "flavors and spices," and continues to grow and flourish.
Check out our new INTERIOR VISION for the church!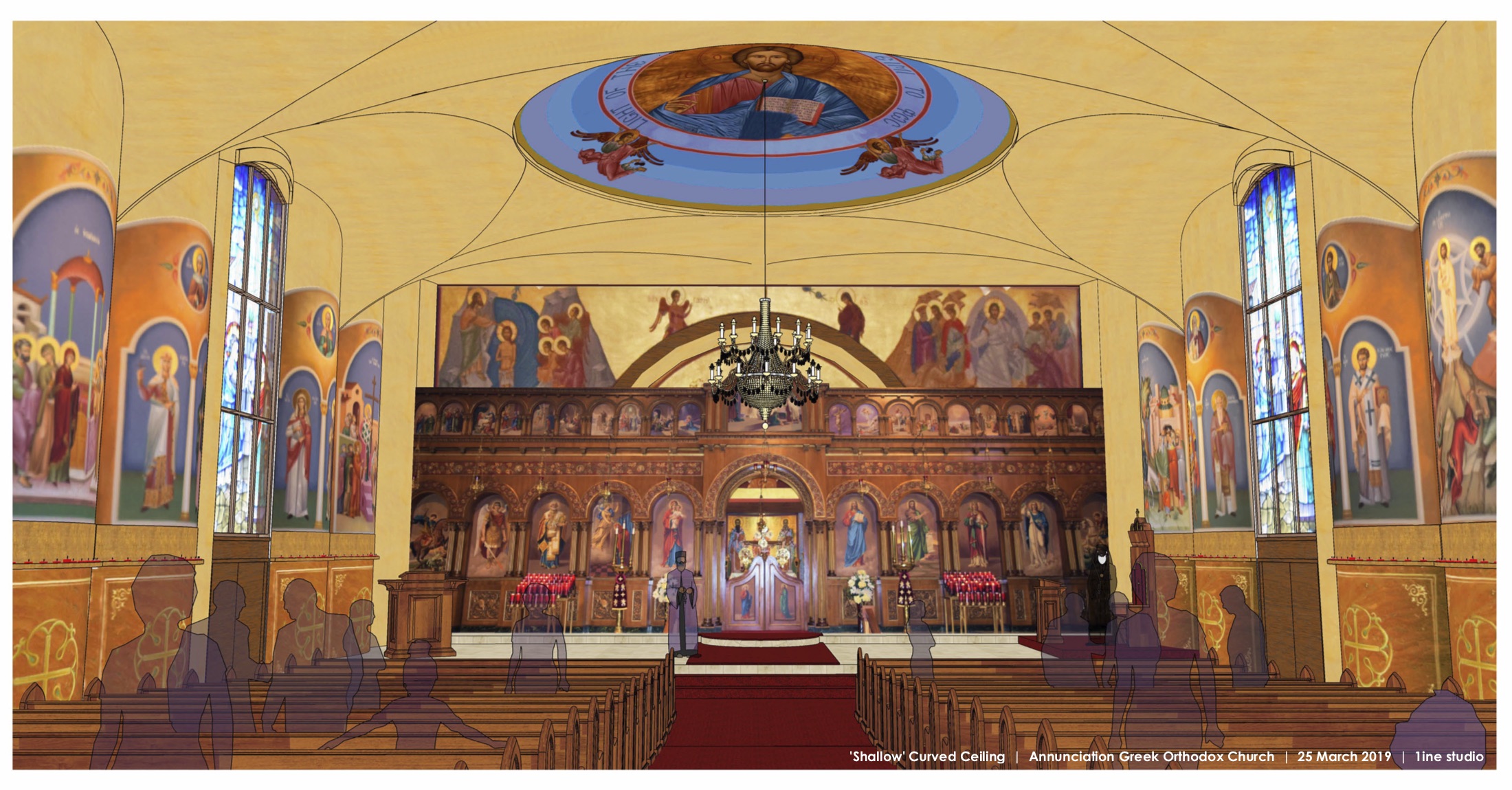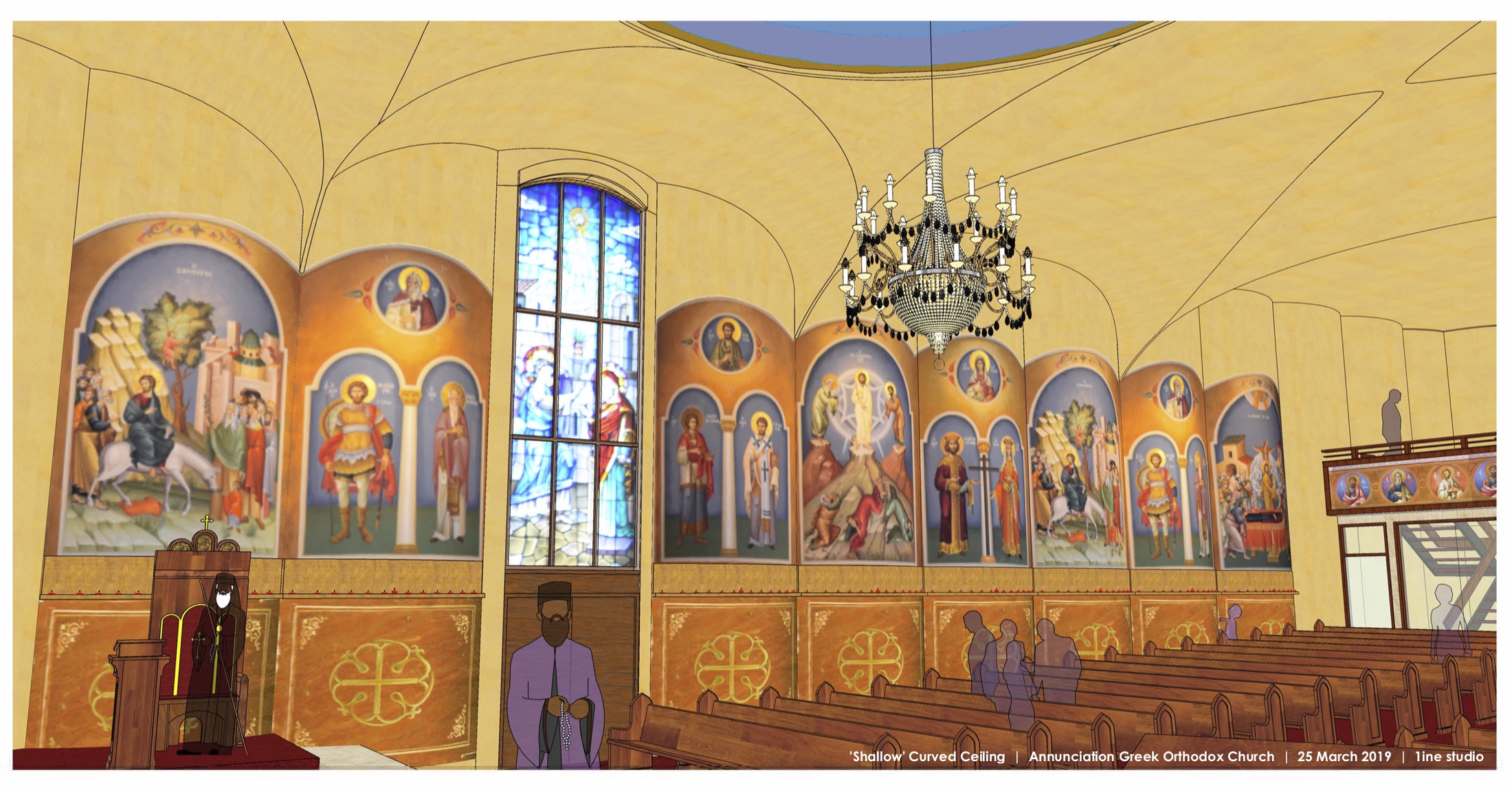 ---
Location
Please enter a search term to begin your search.
"Welcome one another, therefore, just as Christ has welcomed you, for the glory of God." - Romans 15:7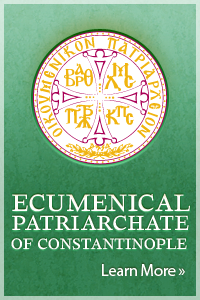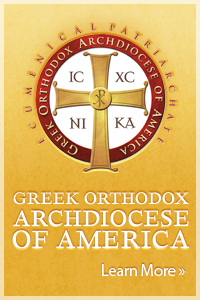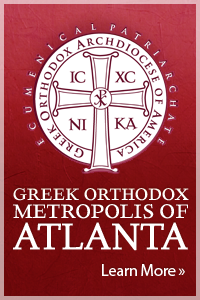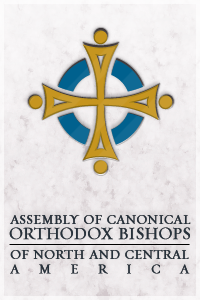 Contact
Office:
(336) 765-7145
435 Keating Drive
Winston-Salem, NC 27104
Services
All services include
Greek and English
Sundays:
Orthros: 8:45am
Divine Liturgy: 10:00am
Weekdays:
Please see Weekly Bulletin here.
---